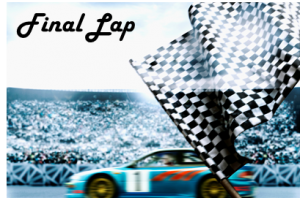 From good SEO practices to determining ROI for link building, we've scoured the Internet to bring you some great articles to help you with your online marketing efforts. We like to read and we like to share—we're just nice that way.

Good Customer Service = Good SEO by @craigcharley
Craig argues the need for SEO professionals to appeal to humans and not just the search engines. You can't, "fake it til you make it," by tricking the signals, buying fans and producing low quality content. He cites trust and branding as cornerstones to good SEO. He also makes the point that good customer service will earn you quality links.
Talking about Scale in Marketing by @dohertyjf
If you are concerned about scaling your marketing efforts, this is a must read. John talks about how scaling is healthy only if the approach is slow and steady. He also mentions that SEO should be a subset of marketing, and branding should be the priority.
Measuring Your Link Building With Google Analytics by
@Koozai_Anna
If you want to see if and how your link building is paying off for your business, use the methods in this article to organize and analyze your data to determine whether the effort you went to for each link was worth it.
We Need More Full Stack SEOs by
@Nathan_Safran
Good article about the breadth of specialization required for the SEO field.
Facebook

Twitter

LinkedIn

Google+

Print

Email