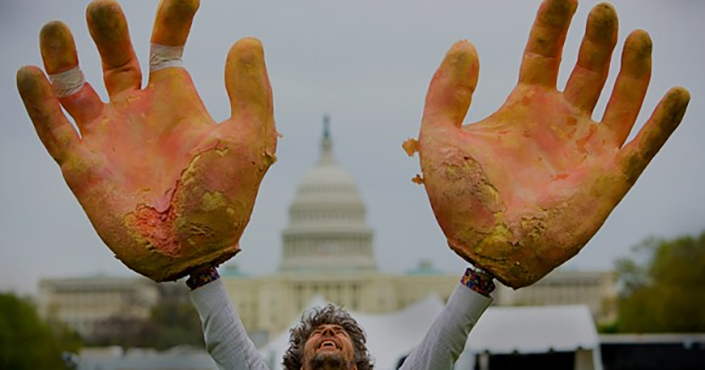 I mean no disrespect to anybody who has fat fingers. I think when it comes to mobile phones, if you're over 5 years old, your fingers are considered fat. I'd recommend a finger workout but that might derail this post entirely.
If you're going to go through the trouble of creating a mobile friendly site, make sure your links work for those actually using that device. Fingers are far less accurate than a mouse pointer. You don't just get to point and click. On a mobile device it's more like point and hope you click the right spot!
Your mobile design needs to account for mobile usage by making sure links and navigation are big enough to click and with enough margin so the visitor clicks what they intended, not another link in too close of proximity.
While every finger would be better off on a diet and workout plan, that's just not going to happen. Making your mobile site fat finger friendly will get you more mileage as users let their fingers do their web browsing more often.