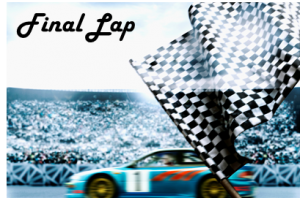 Lots of things happened in the world of social media this week: Facebook unveiled Graph Search, the Twitterverse exploded with the discovery of Manti Te'o fake girlfriend and good old MySpace got a facelift, courtesy of Justin Timberlake. Based on that, you might think social media is the center of the inbound marketing universe. Of course, it IS important, but there's so much other interesting stuff out there. Here's what we were reading this past week…

The Definitive Guide to Penguin Friendly SEO by @DholakiyaPratik
In a bulleted, easy-to-read list, Pratik Dholakiya creates a useful guide on how to do search engine friendly SEO with today's algorithms.
6 Tactics To Deal With Rejection In Link Building by @jamesagate
The process of link building can be grueling. Couple that with rejection and you have a recipe for frustration. In this post James Agate shares a handful of helpful ways to deal with rejection. #4 – Try Something New is a personal favorite. Link building really is a numbers game. Having a creative brainstorming session can be helpful in finding a different angle.
12 Worst Social Media Mistakes of 2012 by @SearchInfluence
We all have regrets, right? Take a look of this list from Search Influence; we could all learn a thing or two from the mistakes. A lot of companies automate tweets, like in the Progressive example. This is a big pet peeve for our link builder!
Top SEO Women of the Year Award – 2013 by @Level343
Speaking of our link builder… She recommends that you check out this list of leading ladies in the SEO Industry and put in your two cents. She loves this list from Level 343! There are a few names she didn't know, but she put a mental check mark beside a majority of those who are mentioned.