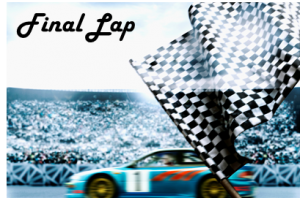 This week I come to you with geeky goodness for Halloween. Need a geeky and cheap Halloween costume for you or your kids? Uproxx has you covered with their list of 25 Geeky Homemade Halloween Costumes. If you'd like to plan a geek Halloween party, Geek Girl Chicago has 10 geeky Halloween theme ideas for you. Finally, if you haven't carved your pumpkin yet, I think you need to consider creating a Cylon pumpkin.
Here's what the rest of the pit crew has been reading this week:
What good reads did you find this week?