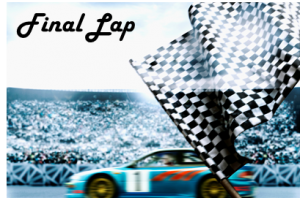 We felt the chill as a blizzard slammed the New England states this past weekend, we were shocked when Olympic hero Oscar Pistorius was charged with murdering his girlfriend Reeva Steenkamp, and we wondered if aliens really were invading as pictures emerged today of a 10-ton meteor speeding through the Russian sky, creating a sonic shockwave that injured more than 1,000 people. We thought it best to stay holed up in our office finding great PPC and link-building articles to share with you.

It's coming. It's a fundamental shift in how AdWords is managed.  Luke put together a powerful resource here for getting all the information you need to know about what is changing and how to deal with it.
What Link Building Means to Me – by @DustinVerburg
Dustin's post explains the benefits, challenges and rewards of being a link builder. He comes from a degree in English and is using his writing skills to build relationships and create compelling content. "Everyone needs to be humbled every now and again, and link building never lets you get too cocky." We couldn't have said it any better ourselves.
Annie Cushing's Must-Have Tools – by @AnnieCushing
This post is a must-see resource. It's a comprehensive list of free and paid tools for many of the tasks within web marketing (link prospecting, SEO analysis, competitive analysis & social media to name a few). Cushing's post is accessible in Google Drive, and you can make a copy of the resource for yourself.